SOCIAL MODEL MANAGEMENT
x
MODEL VILLAGE
INSTAGRAM ENGAGEMENT BOOSTER 🚀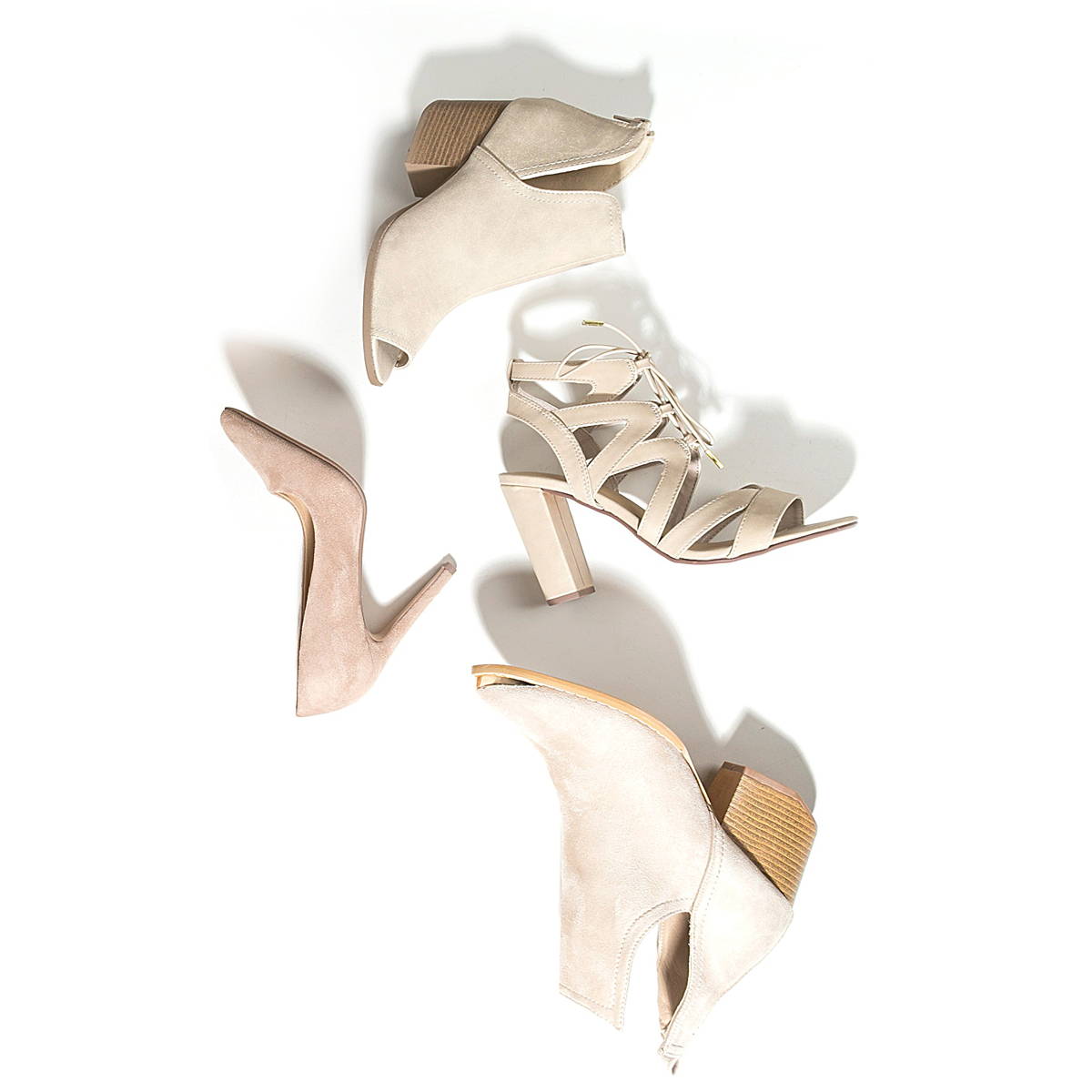 Here is a Preview of a campaign we did for another agency / app
"Model Village"
They have an extensive network of models who need help boosting Instagram engagement. With Social Model Management; we did a partenr campaign and offered Model Village's models a 7 - day free trial. When they sign up for a $39 a month subscription we can both collect residuals off their subscription.
7 day free trial  ● 25% recurring base commission per client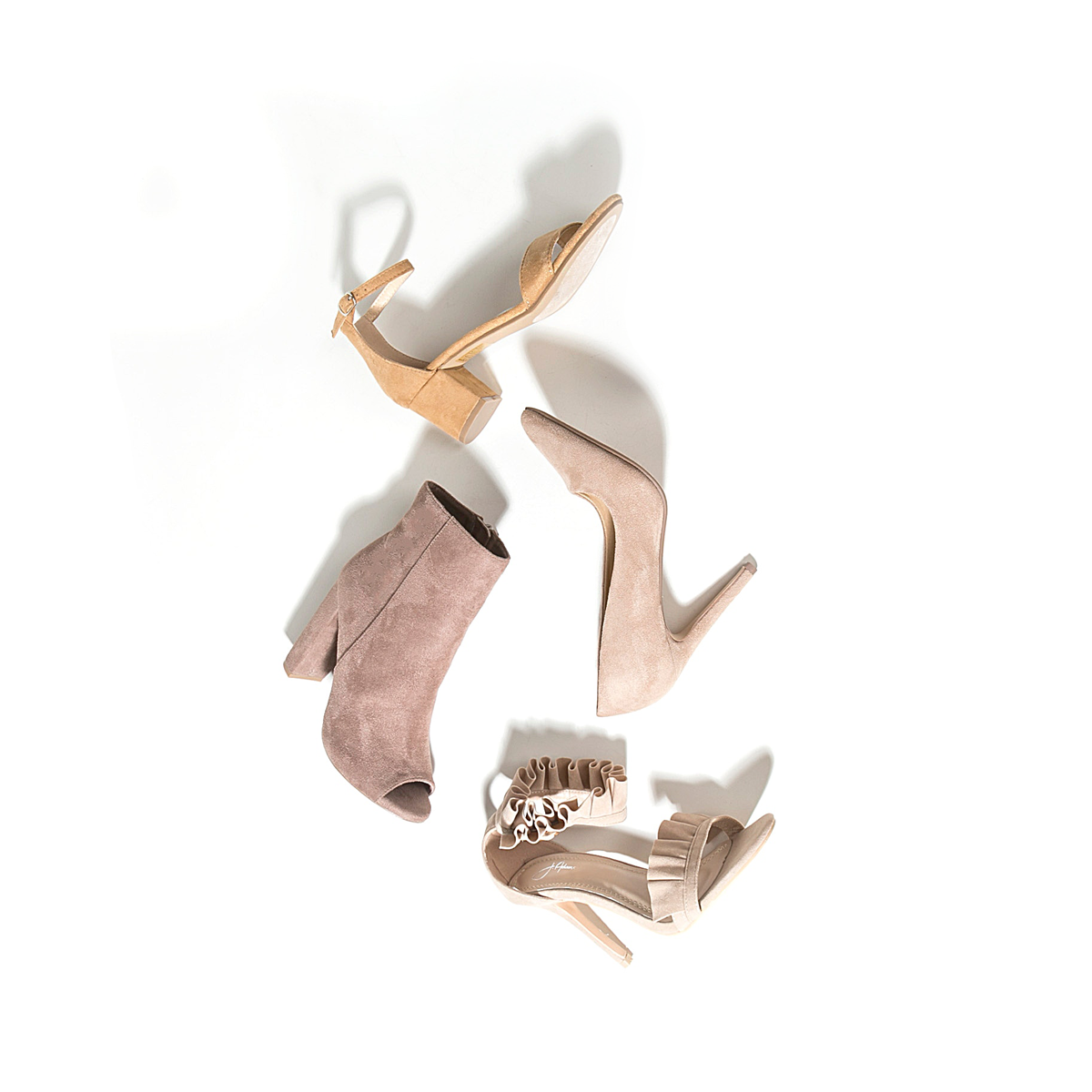 We're teaming up to help improve your Instagram! 📸
---
Using the latest Instagram automation software; we can organically boost your account to 100+ real followers everyday. Try out the software that all the top influencers and models have been using to grow their following! Questions? --> FAQ section
7 Day Free Trial - No Credit Card Required 💳

---
As a special deal for top photographers / agencies only; we are offering a permanent reduced monthly fee only $39/ month! Just fill out the form below and we will start working on your account immediately. Questions? Use Live Chat in the corner 24/7 😎
(Normal price is $49 a month!)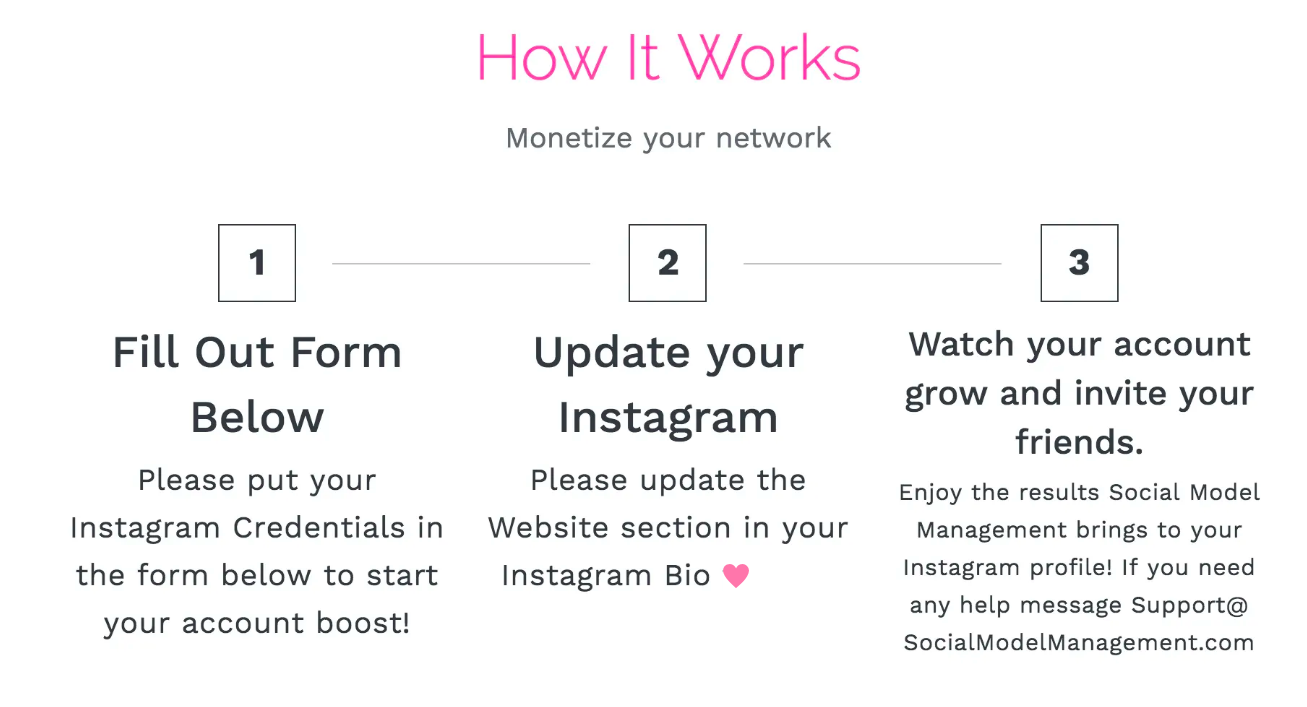 GET THOUSANDS OF LIKES AND HUNDREDS OF COMMENTS ON EVERY PHOTO
Step 1: Fill this out and we can work on your account!
Thanks! Update your Instagram Bio and we will start :) If Instagram asks please say "It was me" when you open the app!
This field is required
This field is required
This field is required
This field is required
This field is required
This field is required
GET READY FOR 1000+ NEW REAL ORGANIC FOLLOWERS EVERY WEEK!!
WE WILL EMAIL YOU ABOUT THE TRIAL AND UPGRADE / PAYMENT OPTIONS 😇
THANKS FOR BEING PART OF SOCIAL MODEL MANAGEMENT AND MODEL VILLAGE