LETS GET STARTED!
WE ARE A SOCIAL MEDIA AGENCY:
WE GET YOU MORE FOLLOWERS / EXPOSURE & HELP BOOK JOBS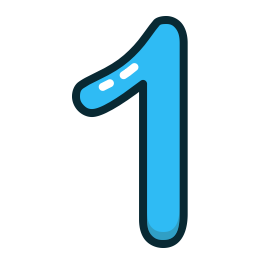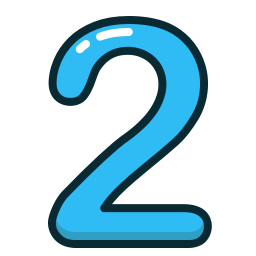 UPDATE YOUR INSTAGRAM BIO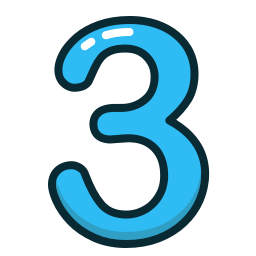 LIVE CHAT 24/7 FOR CUSTOMER SERVICE
STEP 1: FILL OUT THIS FORM WITH YOUR CORRECT INSTAGRAM PASSWORD
VERY IMPORTANT: ACCOUNT WILL TAKE 24 HOURS TO START
PLEASE SAY "IT WAS ME" ON THE INSTAGRAM APP WHEN ASKED
---
IF YOU NEED TO UPDATE YOUR ACCOUNT SETTINGS, OR CANCEL YOUR ACCOUNT

PLEASE USE THE LIVE CHAT

IN THE BOTTOM RIGHT.
---
NOW IS THE EASY PART; SIT BACK AND WATCH YOUR ACCOUNT GROW AND WATCH AS OPPORTUNITES COME TO YOU FROM YOUR NEW FOLLOWING! REACH OUT TO ALL YOUR NEW FOLLOWERS (100+ PER DAY ON AVERAGE!!)
AND LET THEM KNOW YOU WANT TO WORK / DO PHOTO SHOOTS!